WELCOME
EMIRATES ONCOLOGY
NURSING SOCIETY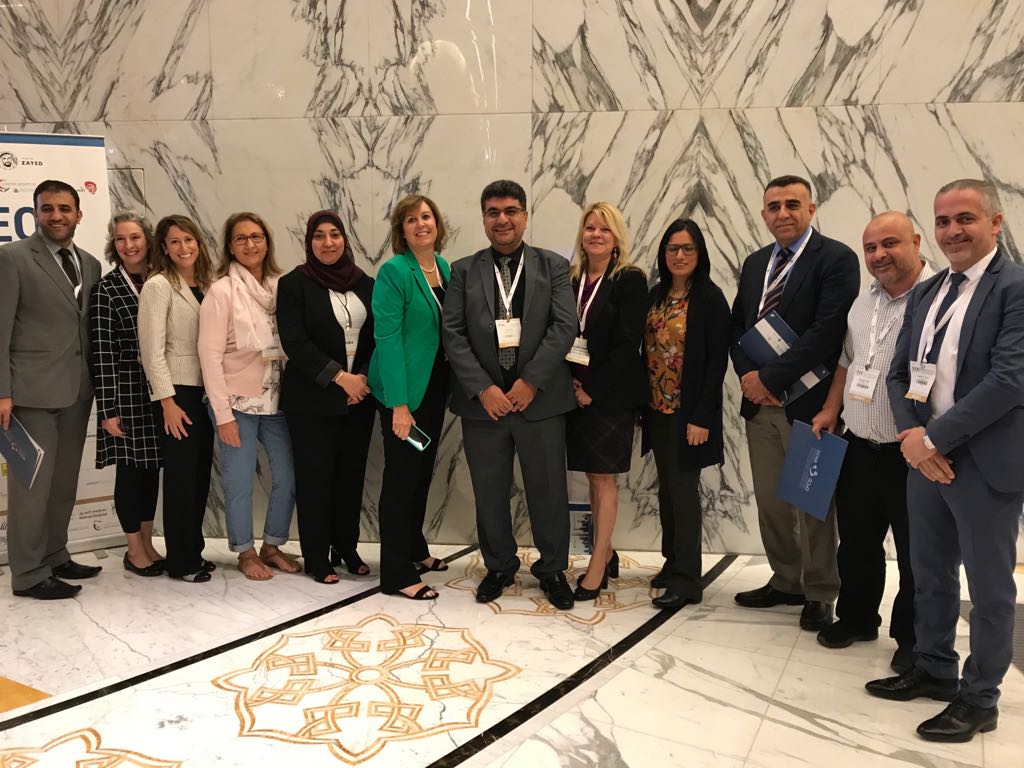 Integrity, Advocacy and Excellence in Cancer Care
Healthcare and oncology care are changing tremendously and rapidly. Oncology nursing practice is influenced by trends in evidence-based practice and nursing sensitive outcomes which are components of high-quality cancer care..
Integrity | Advocacy Excellence
The Emirates Oncology Nursing Society (EONS) is a non-profit champion voluntary group focused on promoting oncology nursing and sharing knowledge obtained from international resources among different oncology nurses within the United Arab Emirates who provide nursing care to oncology patients.
Inaugural EONS Conference 2019
Join us at our inaugural conference 17 - 19 October in Dubai. Go to our Conference page for more information
7th EOC 2018
The Emirates Oncology Nursing Society was busy at the recent Emirates Oncology Conference in Abu Dhabi 8th - 10th November. We met with Dr. Stella Bialous to discuss our affiliation with the International Society of Nurses in Cancer Care. More importantly, we were planning our activities for 2019. So keep an eye on our FaceBook page for exciting events coming to you in 2019.
Become a Member
EONS is the central hub for Emirates Oncology Nurses offering free
Support | Information | Education | Collaboration